Help Us Help Others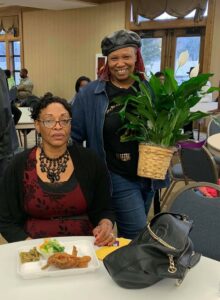 Share your love with families who have lost a loved one to gun violence. Let them know they are not alone and that there is hope for peace in their lives.
Help With Operating Expenses
By supporting our operating expenses, you provide the marketing tools, website, and office/storage space that helps us perform our ministry:
● Reaching mothers and families who need assistance in functioning in a healthy way
● Providing support, advice, and resources to families in unchartered territory (funerals, legal steps, new demands on the family, emotional pain)
Help With Our Family Fund
By supporting our Family Fund, you provide direct support for families:
● Meals and Flowers
● Funeral expenses
● Support Group
● Life Celebrations (birthday remembrances)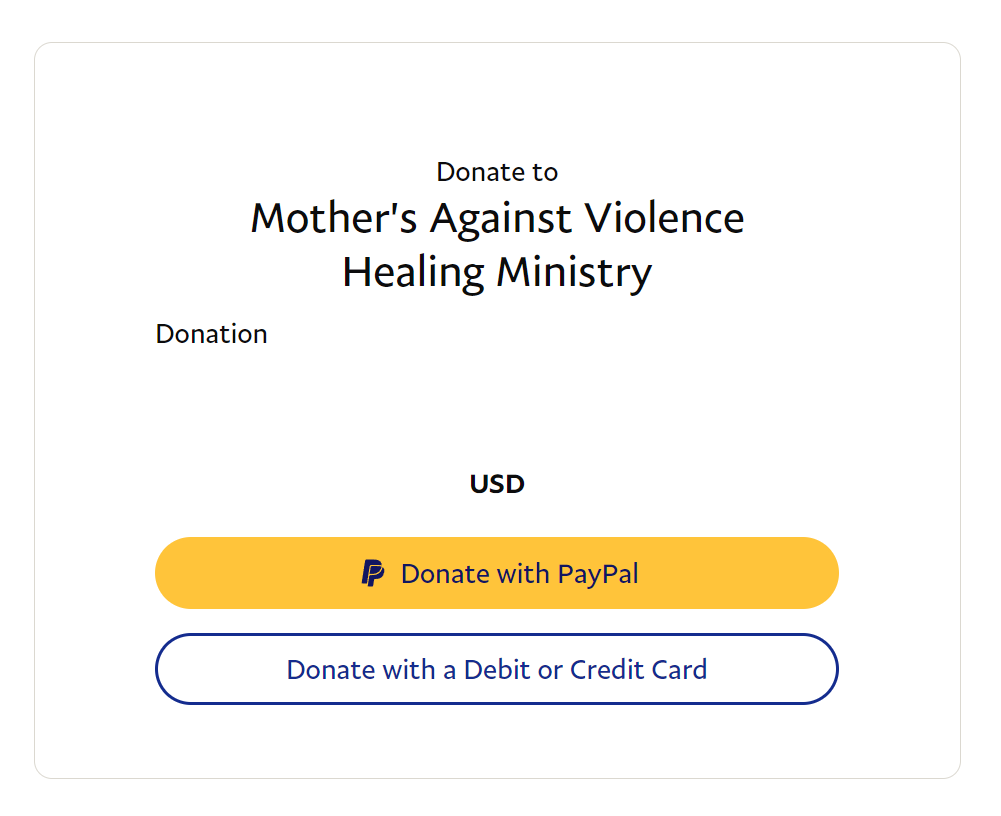 Offline Donations
Checks
To donate by check, please make checks payable to "Mothers Against Violence Healing Ministry," write "Donation" in the Note area of the check and mail to:
MAVHM,
P.O.Box 88124
Indianapolis, IN 46208
Goods and Services
You can contact us to make arrangements to donate goods and/or services by contacting us.